Effectiveness of Social Media Marketing in the Georgian Consumer Market
Keywords:
Marketing, Internet Marketing, SMM
Abstract
In today's digital world, traditional marketing is increasingly being integrated with high technology and Internet resources. The digitalization of global and local markets has put on the agenda an overview of practical marketing mechanisms and the search for new approaches. Traditional marketing communication tools and channels such as advertising, direct marketing, promotion, personal selling, catalogs, etc. They are gradually integrated with Internet marketing trends and are used more or less in a comprehensive manner.
This article discusses the Social Media Marketing development stages, the key platforms, the tools used, and their impact on the consumer market. As with traditional marketing, the effectiveness of social media marketing is determined by the nature of consumer markets and their awareness of a particular marketing event. The article also discusses marketing trends used in the Georgian consumer market and customer reviews in the same market.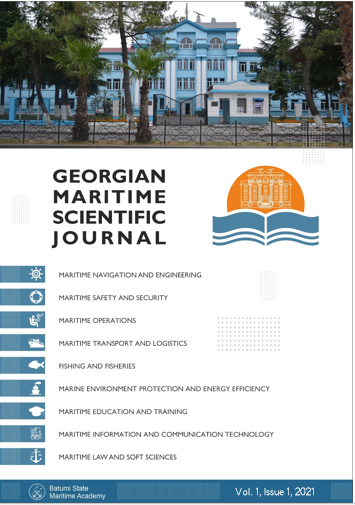 Downloads
How to Cite
Makharadze, A., & Mamuladze, G. (2021). Effectiveness of Social Media Marketing in the Georgian Consumer Market. Georgian Maritime Scientific Journal, 1(1), 74–86. https://doi.org/10.48614/gmsj120212825